Two Trees
CLICK HERE TO ORDER "TWO TREES" NOW!
Based upon the greatest original legend of music and master violins.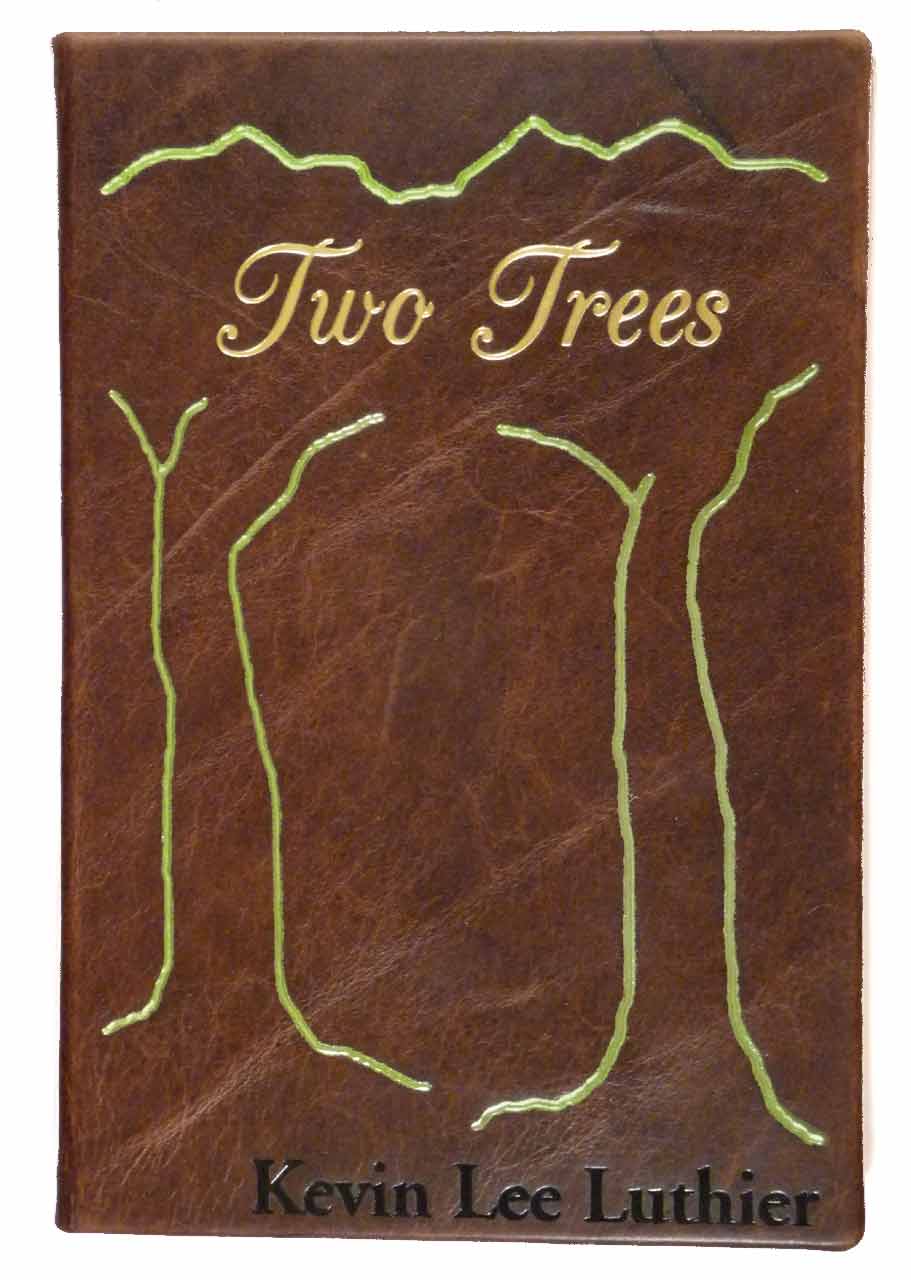 Richard Gaspar has no heart. It stopped beating when he was seventeen...
When Richard was thirteen, his vain and pretentious world was shattered when eleven-year-old Michelle Ross stumbled into his life and taught him how a true friend can change someone's life forever.
Tragedy and passion, mixed with the magic of music, love and the Master Luthier.
HOW TO ORDER "TWO TREES" RETURN TO HOME PAGE
Copyright Kevin Lee Luthier 2010