Violin: The "Old" Master Violin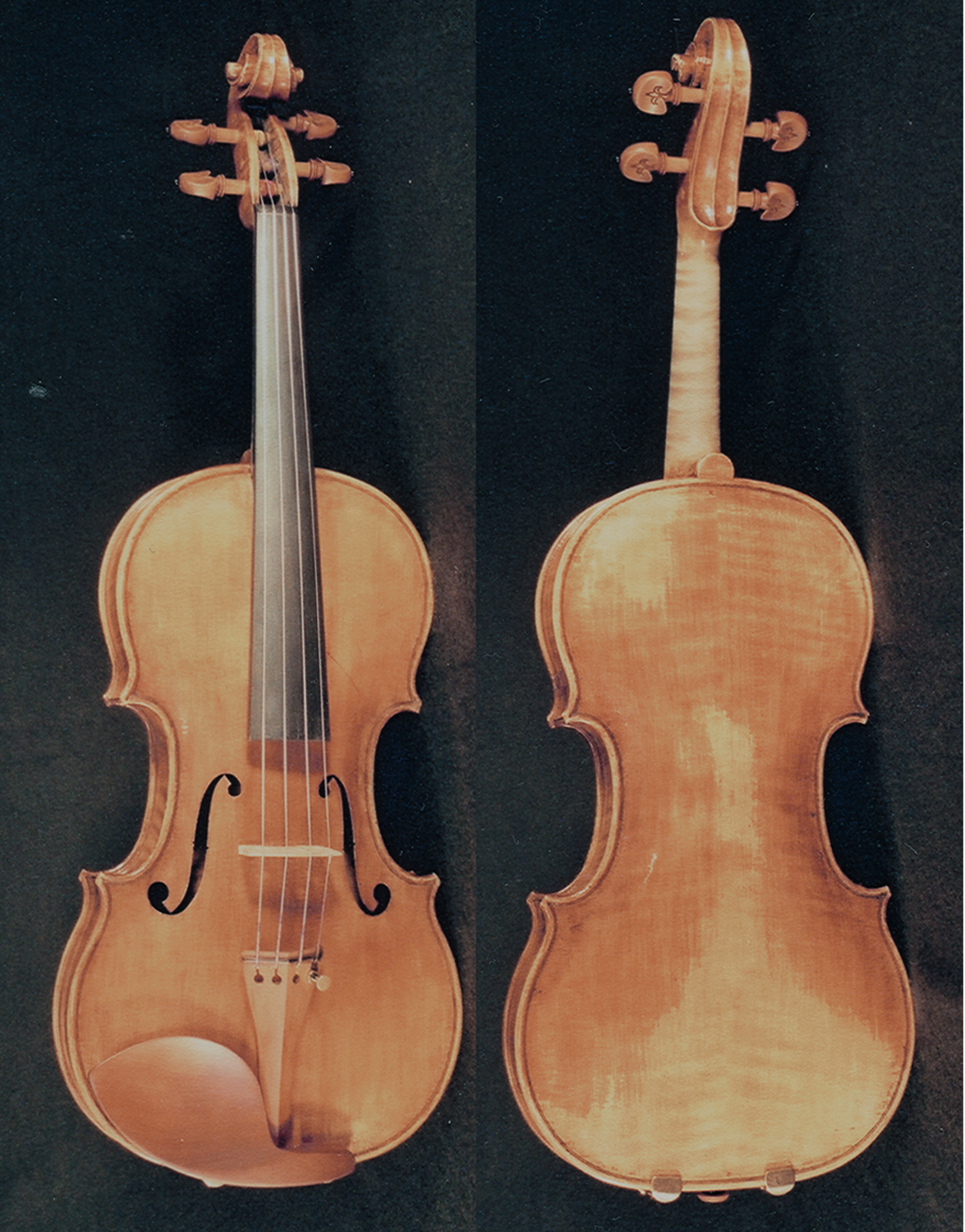 There is a special "charm" or an "aura" about old master violins. I don't believe it's because they're old, I believe it's because they are "original" works of art and were made with love so each would have a "soul" of its own.
The advantage of ordering from a living Master Luthier is that you can have that "soul" in any color, any texture and any flavor of sound.
Two Trees. A romantic fantasy of music and master violins including many of the best legends of Niccolo Paganini.
RETURN TO MASTER VIOLINS RETURN TO HOME PAGE
Copyright Lee Instruments 2005