A Real Angel
One of the first photographs taken after Sheryl appeared in front of the trailer house
August 12, 1979.
Many parts of "Choice of Loves," (The Book of Honor) are true.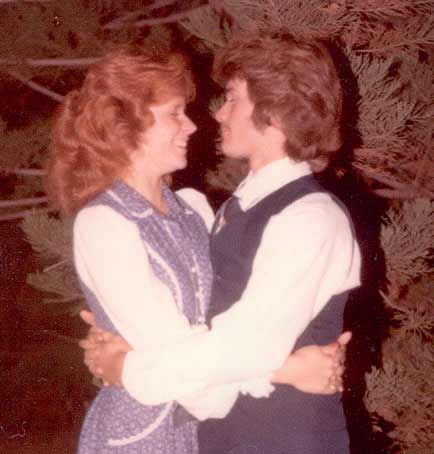 How Sheryl drives in "the valley" while listening to "Sweet Home Alabama"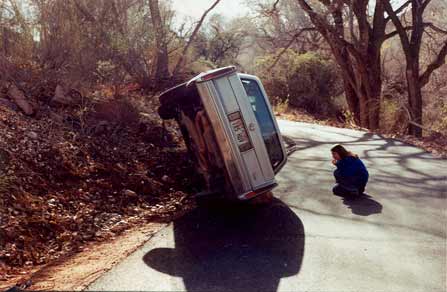 (This photo is untouched, everyone walked away, and if you have to be involved in an accident, make it a "Cadillac.")
The girl kneeling is Tessa.
RETURN TO HOME PAGE
Copyright 2006 Kevin Lee Luthier