Paganini's Violin "The Cannon"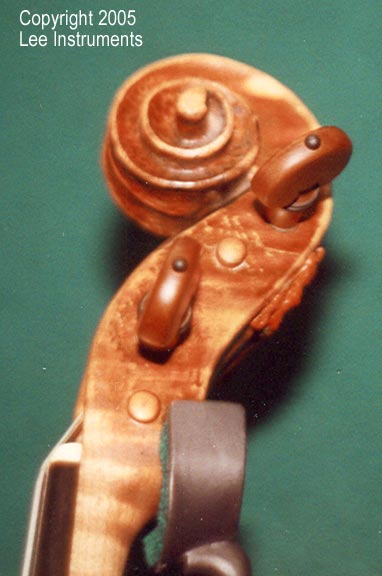 Special Note(s) for this photograph: Unlike almost all other old master instruments, Paganini's violin "The Cannon" retains its original neck and has no neck graft (the extra length Paganini needed was added at the heel of the neck, next to the body).
Two Trees. A romantic fantasy of music and master violins including many of the best legends of Niccolo Paganini.
ORDER TWO TREES RETURN TO HOME PAGE
Copyright 2006 Kevin Lee Luthier