Paganini's Violin "The Cannon"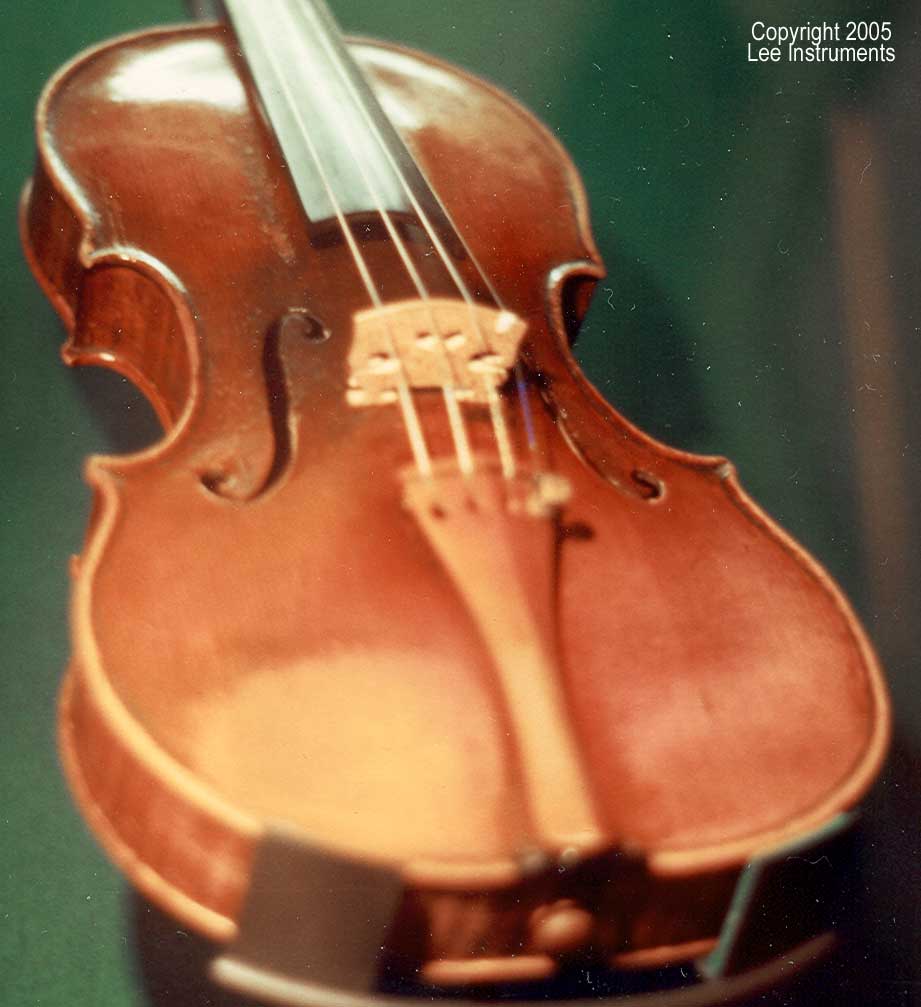 Special Note(s) for this photograph: Niccolo Paganini was known, among other things, as an "acrobat" on the violin, and for those who debate whether he really played on the left side at times, notice the amount of wear "left" of the fingerboard.
Two Trees. A romantic fantasy of music and master violins including many of the best legends of Niccolo Paganini.
ORDER TWO TREES RETURN TO HOME PAGE
Copyright 2006 Kevin Lee Luthier